ELL Takes the World!
Undefined
Exchange programs are a great opportunity for students to learn not only academics but also experience the culture of a new land. Some of our bright students have been to while some are still abroad. Let's have a glimpse of their adventures.
Two of our second year students Nurisa Osmonbekova and Umsunai Kazymalieva visited South Korean Gyeongsang National University during their fall term. Though they had a hard time getting used to their food, they were quite impressed with the Korean landmarks and primarily the university life. Rukie Shaiyrbek kyzy, the other exchange student from the second year ELL is currently there.
Kanyshai Makeshova, our third year student has recently arrived from Poland. She studied at the University of Silecia in Katowice her first semester and with a full stock of positive energy and motivation is proceeding her education here now.
We hope that this is just the beginning and many more of our students will go abroad. Exchange programs are available at ease while you are undergraduates, so don't miss out on your propitious moment!
Rukie Shaiyrbek kyzy
Kanyshai Makeshova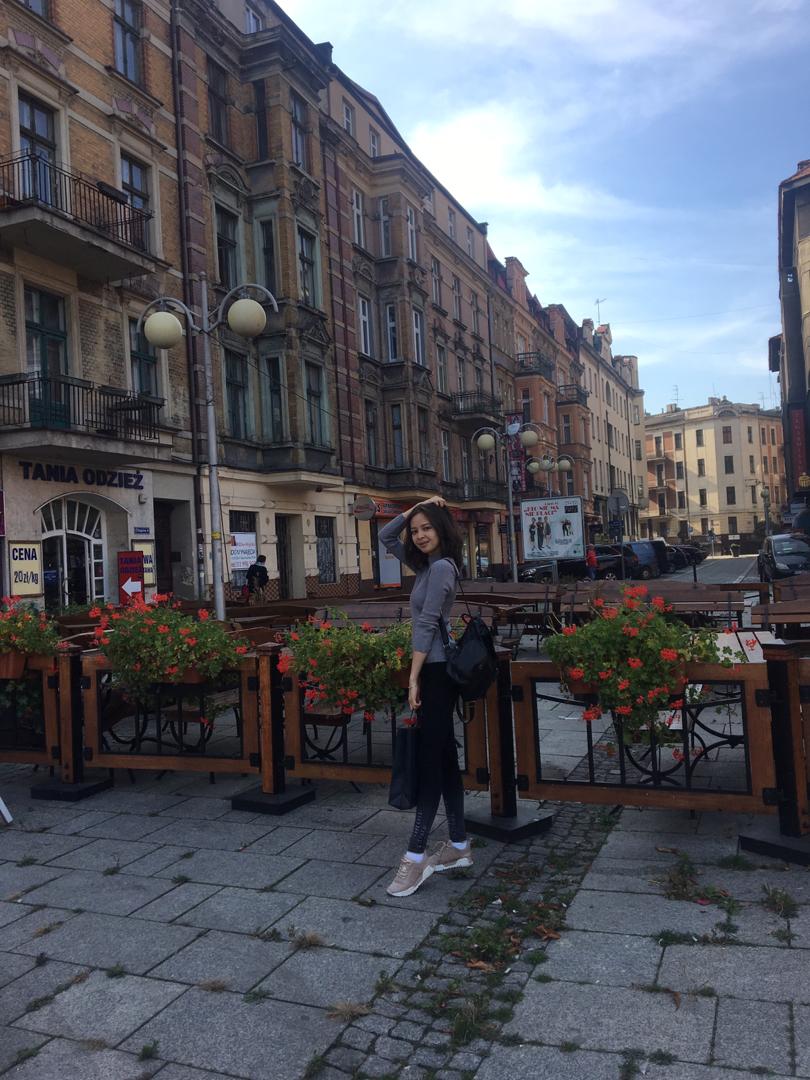 Umsunai Kazymalieva
Nurisa Osmonbek